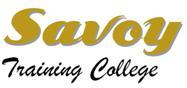 Address
19 Old De Beers Road, Kimberley 8300, South Africa

Tel: +27 (0)53 832 6211
Email: hotelschool@savoyhotels.co.za
Web: www.savoyhotels.co.za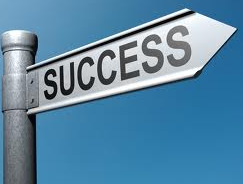 We offer:
Excellent training facilities
Skilled & accredited facilitators
High quality courses
Detailed assessment of progress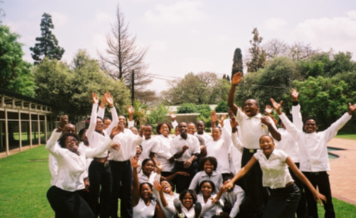 Courses:
Short Skills Programmes

Facilitated Practical Training with the Savoy Group
Certification Training (Cook, Housekeeper, Front of House Receptionist, Bar/ Table Attendant)
National Certification ( 12 month / NQF4)
Hotel Management in house training program (12 month)
National Diploma ( 24 month / NQF5), e.g in Professional Cookery, Food & Beverage Management, Accommodation Service, Event Co-Ordination
Degree Programmes in cooperation with DA Vinci Institute (after two more years work experience) toward a level 6 and a degree.

The Savoy Training College offers international courses for the hospitality, catering and tourism industry. The company offers quality education to all learners through an unique combination of academic and practical learning.
The courses are offered in cooperation with partner Lodging Industry Specialist (LIS). LIS offers professional, hands-on training and guaranteed practical training at leading, full-service hospitality institutions.
Training by Savoy Training College will give you excellent exposure to the industry. Completion of the course will ensure that you gain entry to the hospitality industry and enable you to gain access to suitable jobs or management positions.
LIS Hotel School has successfully graduated over 400 learners in the past 8 years, of which 80% hold management / supervisor position.
Educational Alliances:
Savoy Hotels

Da Vinci Institute for Technology Management
The South African Chef's Association
The London Chamber of Commerce and Industry
Cape Hospitality Services

Savoy Collection
Savoy Internships