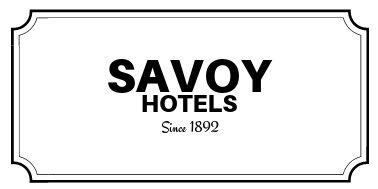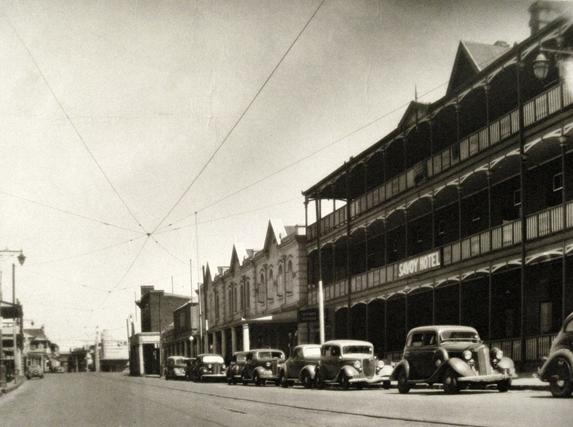 The Savoy Hotel Group (The Savoy), headquartered in Cape Town South Africa, is a privately-owned hotel brand. The company focusses on heritage hotels and apartments that have a long tradition and history.
The Savoy Hotel and Conference Centre in Kimberley is the most prominent member of the group. This hotel was established in 1892 during the diamond rush in Kimberley and was one of the first hotels in town.
The new addition to the Group is the Savoy Heritage Hotel in Beaufort West. The hotel, previously known as Queens Hotel was first built in 1894 and recently restored to reflect a fusion of modern lifestyle while honouring our local history.
The Savoy offers long-term stays through a range of apartments in various parts of the country to augment the shortage of housing.
The hotel features Joe's Easy Diner (American Retro Diner) that brings the 50's story to life while at the same time delivers a quality eating experience at great value prices.
The detailed menu and prices can be seen on the website: http://www.joeseasydiner.co.za/Menu.php